Audits/Studies
Structural, energy and drainage audit of Caméléon's new reception centre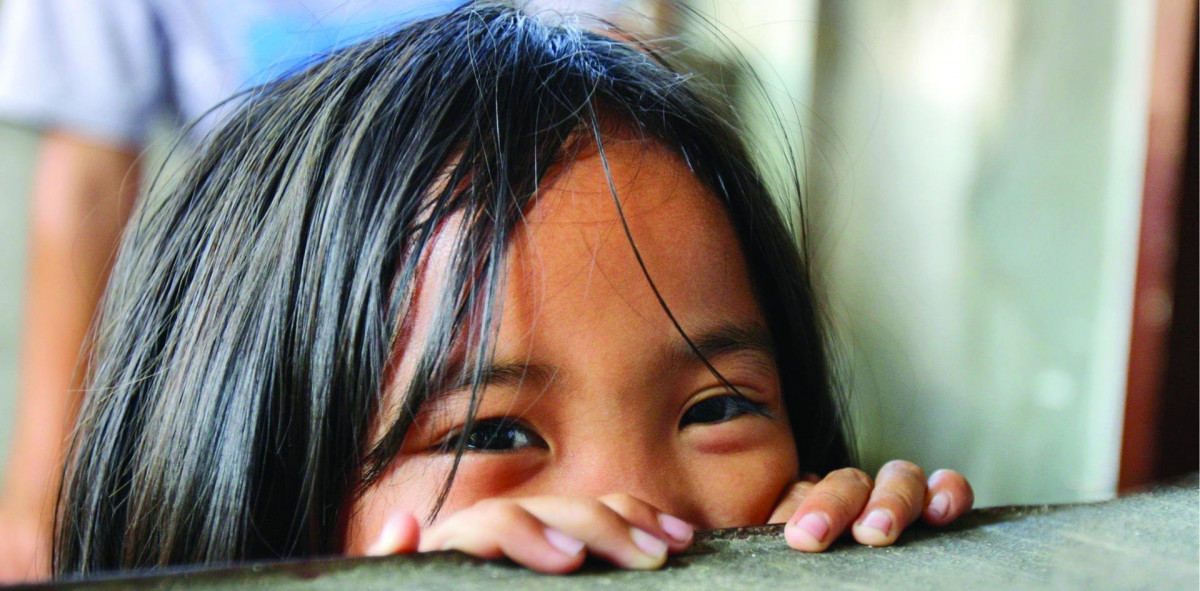 10.79408815, 122.97923755074
Assignment requested
The Caméléon association has requested the Artelia Foundation's help with a phase of assessments and the development of sustainable solutions to improve water supplies and optimise resources, check the drainage structures, and prepare for the installation of solar panels at its new reception centre. 
A second phase will then have to be planned in the partnership, and will consist in coming to install the solar panels and ensure that they are being used to full capacity by giving the local personnel the requisite training.
 

Between November 2019 and May 2020
The project consists in setting up an exploratory appraisal assignment with a view to improving the local facilities, encouraging the use of renewable energy and helping the Filipino partner to become more self-sufficient:
1/Check the existing structure (new reception centre built in 2019).
2/Propose sustainable solutions to improve sanitary conditions: permanent access to running water (well/river/mains network and reservoir), improved sanitation (septic tanks, wastewater management), rainwater recovery and drainage (typhoons), and solid waste management (composting).
3/Advise and assist in the installation of solar panels in order to reduce water and electricity costs while protecting the environment; estimate needs and the necessary equipment; make a comparison with a local proposal.
4/Train the local personnel and the girls in how to maintain the facilities and manage risks. Run a campaign to raise their awareness of good hygiene practices and the need to protect the rural environment, thus bringing about a positive ecological impact. 
 
Founded by Laurence Ligier in 1997, Caméléon is an international aid organisation which adopts a comprehensive approach to address the causes and effects of sexual violence against children and teenagers. Its action in the Philippines focuses on:
PROTECTING AND SUPPORTING victims of sexual violence and their families by helping them build their resilience.
PROMOTING self-sufficiency for beneficiaries and socio-economic development for their families within their communities.
TRAINING and ASSISTING beneficiaries to encourage them to speak out for the association and support it actively.
RAISING AWARENESS among the general public, especially young people in the Philippines and France, to draw their attention to children's rights and encourage them to speak openly about sexual violence.
ADVOCATING for children's rights and against sexual violence among institutions and in the media at a local, national and international level.
 
POPULATION CONCERNED: 40 girls (aged between 5 and 22) who are victims of sexual violence, their families, 15 local staff members and 20 volunteers  
BENEFICIARY INVOLVEMENT: the children's smiles, and the work of the personnel and volunteers  
ESTIMATED PROJECT BUDGET: 50,000 euros (including the solar panels)
FINANCIAL PARTNERS: Local and international public and private partners: Luxembourg Ministry of Foreign Affairs, Rotary Club, BDO Foundation
 
All assignment expenses are borne by the Artelia Foundation