COVID-19 Action
Alongside current projects initiated by the Malagasy government and in compliance with national directives, GRET and Nutri'zaza mobilized their distribution and outreach teams to support underprivileged families living 100 working-class neighborhoods in the communes of Antananarivo, Tamatave, Antsirabe, and Fianarantsoa. Their primary goal was to help limit the spread of the Coronavirus and mitigate the nutritional impact of the crisis.
GRET and Nutri'zaza's collaborative efforts enabled:
Encouragement of household practices to limit the propogation of COVID-19, through educational campaigns and soap distribution
Increased access to nutritional supplements at steeply discounted prices. An estimated 220,000 supplement rations were distributed during the period.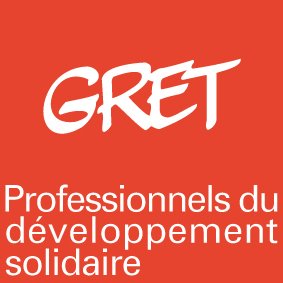 Soavimbahoaka - Madagascar
Between April and June 2020
GRET is an international development NGO founded in 1976 under French law. The organization's domains range from in-the-field aid to political lobbying to reduce poverty and inequalities. GRET's 700 employees seek to provide sustainable and innovative ways to respond to issues related to social development and carry out 150 projects per year in some thirty countries.
GRET has more than 20 years of experience of nutrition aid in Madagascar. Its primary actions aim to prevent malnutrition through increasing families' awareness of good nutrition, hygiene and care practices; developing and supporting the market for low-cost complementary foods adapted to the needs of young children; and strengthening the healthcare system.