COVID-19 Action
Throughout the COVID crisis, the majority of Filipinos lost their jobs and income. Although the Philippine government responded with emergency assistance funds, some families have been unable to benefit from these services and are desperately trying to make ends meet.

Project Bantu Philippines is committed to ensuring the provision of basic necessities to these families. Thanks to the Artelia Foundation's Emergency Fund and through coordination with local suppliers, Project Bantu was able to procure and distribute food, soap and toothpaste to 25 families in precarious situations.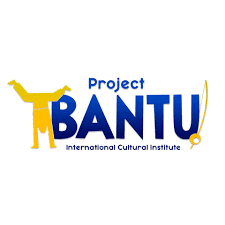 Between April and June 2020
Project Bantu Philippines is a non-profit organization based in the San Andres Bukid slum in the city of Manila. San Andres Bukid represents the second most densely populated area of the city and is known as a hotspot for violence in the war against drugs launched by the Philippine government.
Project Bantu uses Capoeira Angola, an Afro-Brazilian martial arts form, to educate and train at-risk youth from San Andres Bukid. Through music and dance, the organization helps youth develop basic skills such as self-confidence, self-discipline, respect, empathy, diligence, perseverance and collaboration, among others. 
In addition to its traditional program, Project Bantu organizes classes for more than 200 children housed in government-run protection centers.