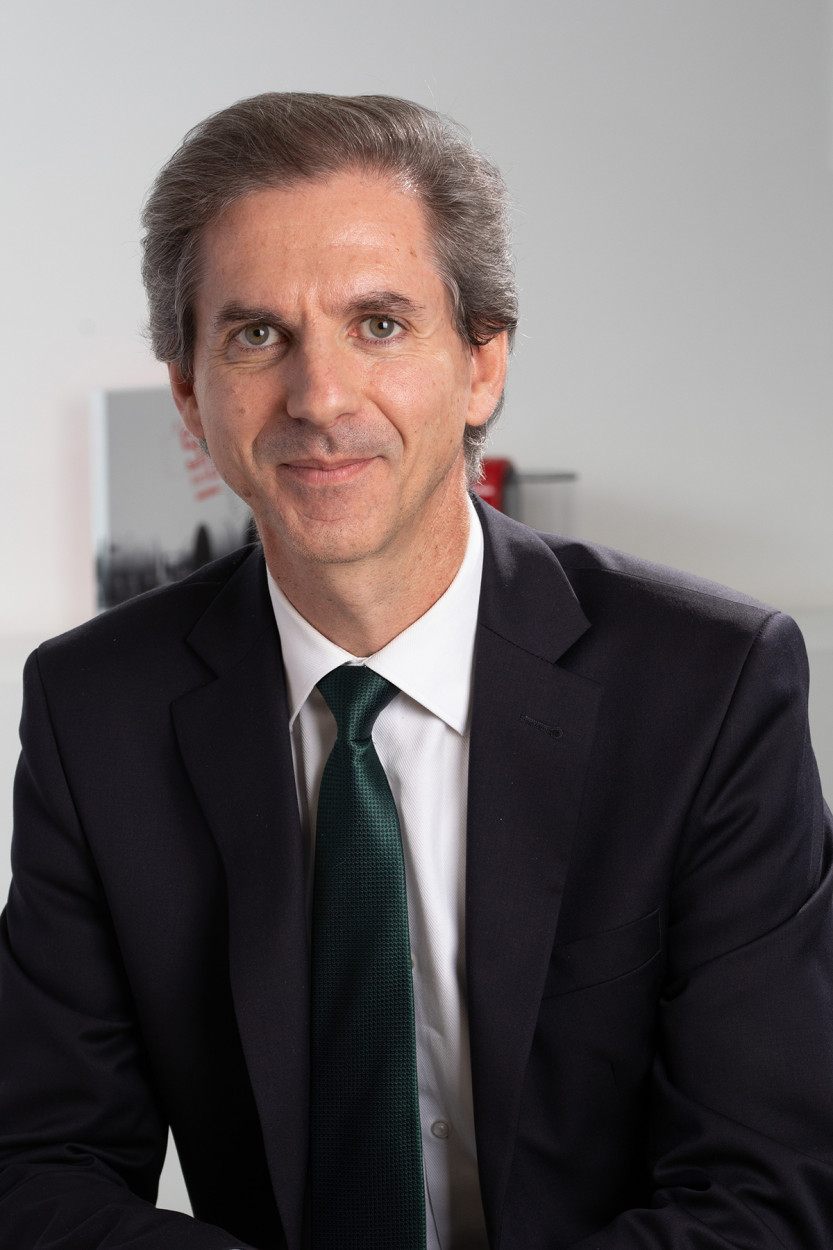 Benoît Clocheret
Chief Executive Officer of the Artelia Group
An alumnus of the Ecole Polytechnique and the Ecole Nationale des Ponts et Chaussées and graduate of the Institut d'Etudes Politiques de Paris, Benoît Clocheret has been Chief Executive Officer of the Artelia Group since 2014.
He is also a director of Syntec Ingénierie and EFCA – the French and European engineering federations – and a French Foreign Trade Advisor (CCEF). Before joining Artelia he spent twenty years with the Suez Group, where he held a number of managerial positions and was head of several subsidiaries in France and the United States.
Key roles include acting as head of Altiservice, a ski resort management company, and Suez Consulting (formerly Safege), a Suez Group engineering company. Benoît Clocheret has been made a chevalier of the Légion d'Honneur.