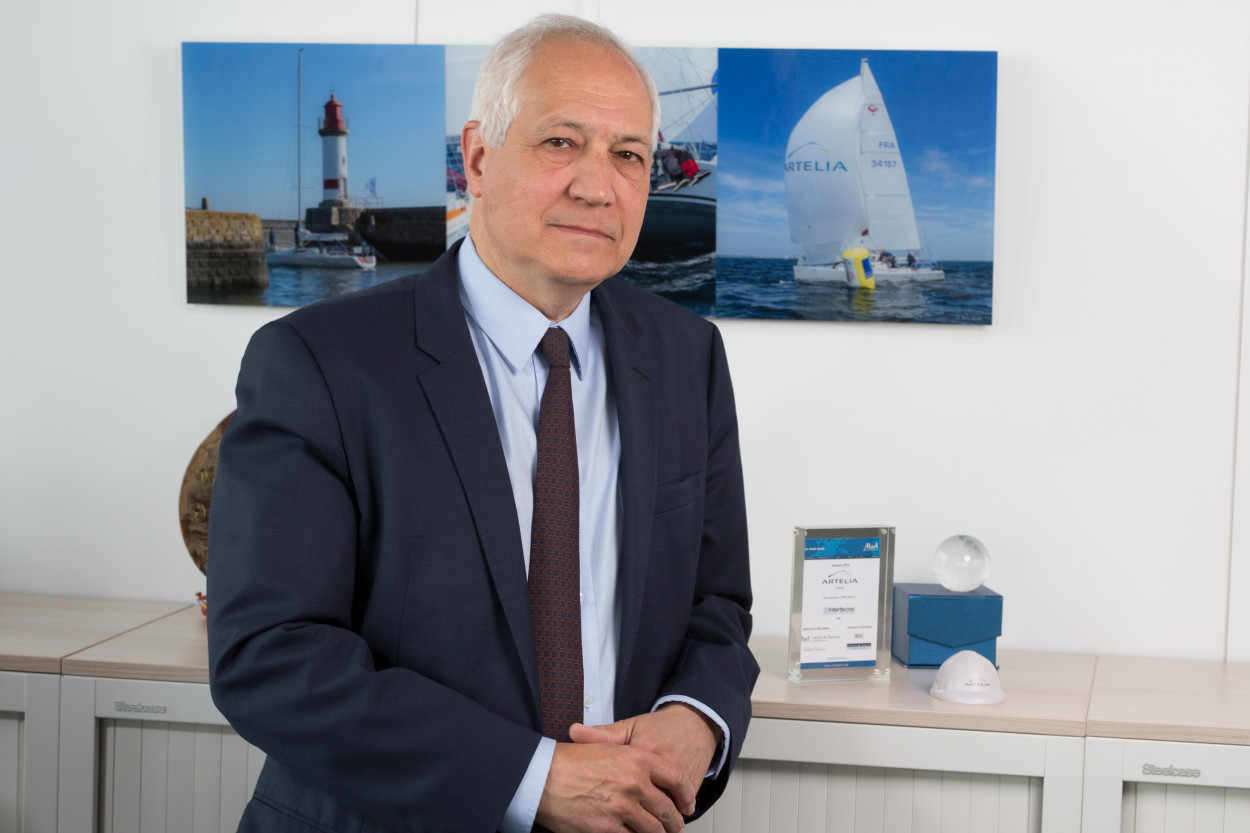 Jacques Gaillard
Chairman of the Artelia Foundation
Jacques Gaillard is co-founder, with Alain Bentéjac, of the Artelia engineering company, which was created through the merger of Coteba and Sogreah in March 2010. With a total workforce of 4900 and turnover of €550m, the Artelia Group is now one of France's leading engineering companies.
In 1988 Jacques Gaillard joined Sogreah, an engineering consultancy specialising in water, the environment and urban development, where he held several positions of responsibility before becoming Chairman during the management and employee buyout of the company, organised by him, at the end of 1998.
Convinced that sharing in all its forms is vital for any business, he created the Sogreah Foundation – later the Artelia Foundation – in 2006, and has acted as its Chairman ever since. He made skills-based volunteer work the cornerstone of the Foundation, on a model in which all parties give: the partner associations, the Artelia employees (who give of their time), and the Foundation (which provides financial support).
Alongside his activities as Chairman of the Artelia Foundation, Jacques Gaillard is involved in the non-profit sector in a personal capacity, in the fields of the environment and training in particular.