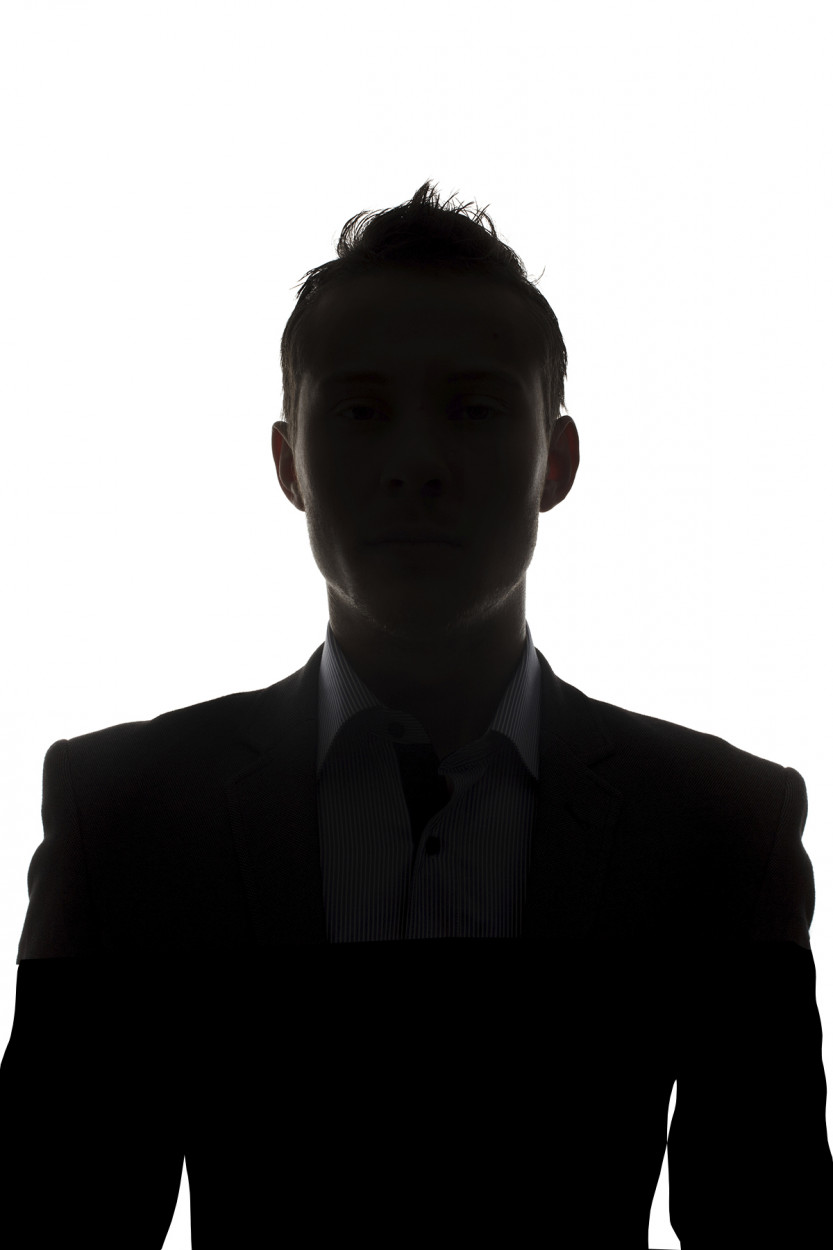 Jacques Vico
I was interested in economics and wanted to make my contribution to development in Africa. So I trained as an economist and was hired by the French Development Agency (AFD). I held a number of operational positions there over about fifteen years (project evaluations, funding arrangements, definition of structural adjustment plans, etc.) calling me to work in a wide variety of contexts (in North Africa, the Sahel, Somalia, Angola, Mozambique, other African countries, and French overseas departments and territories).
When the AFD was required to embark on sweeping reforms I was placed in charge of defining the business plan and leading change in the area of human resources management.
In 1990, leaving the public sector to move into the private sector, I joined Coteba, one of the two companies constituting the current Artelia Group, to create the position of human resources director as the company was about to embark on a period of strong growth. A few years later my duties were expanded to cover all functional activities as Vice President. I have now retired but am a director of the Artelia Foundation and, in a personal capacity, coordinate a small association that gives French lessons to migrants.