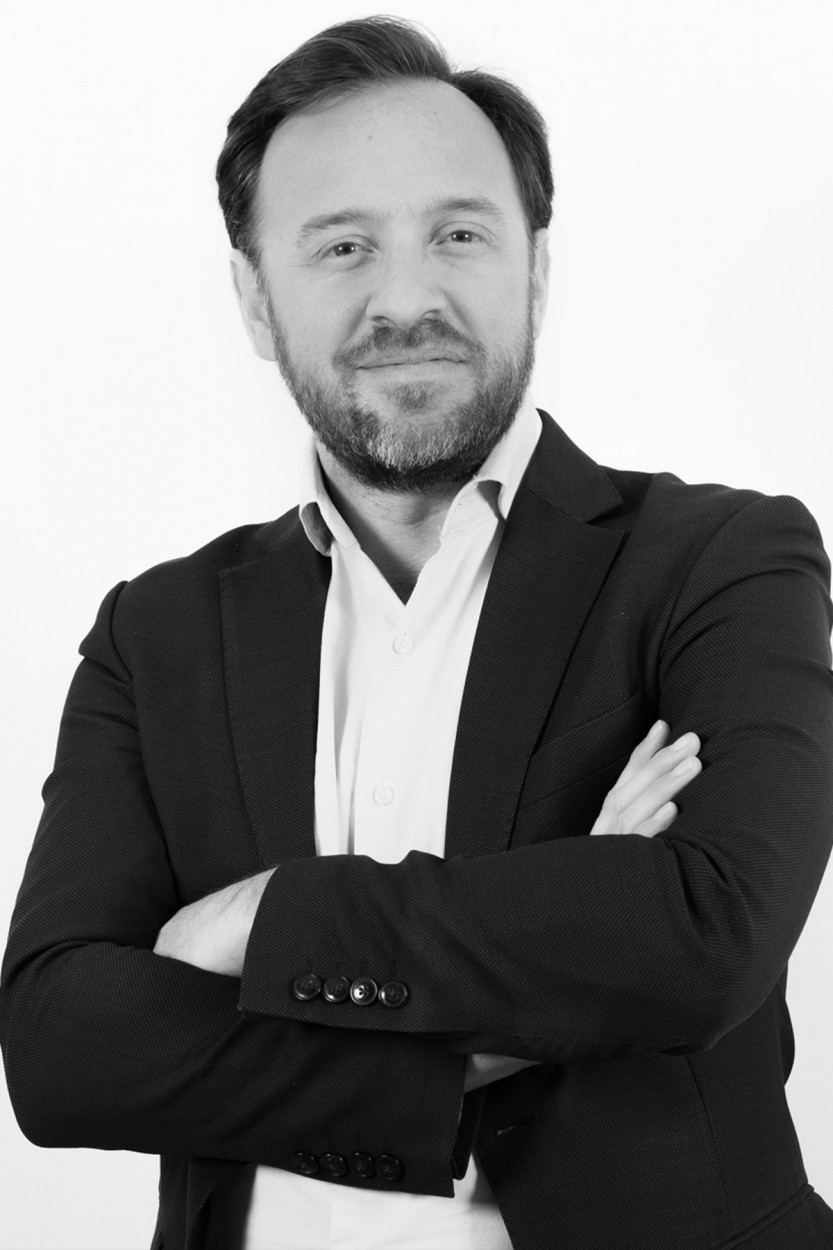 Lorenzo Felici
Development Director, Artelia Italy, Rome
Lorenzo Felici graduated in Architecture and Urban Planning in Paris in 2003. 
He is currently in charge of development and marketing for Artelia in Italy and Director of the Hospitality cluster for Artelia International. 
He has acted as Project Manager at Coteba and on several international architectural design and urban planning projects implemented by firms such as Ateliers Jean Nouvel and OMA (Rem Koolhaas), as well as Asian studios specialising in resort design. 
Before joining Artelia, Lorenzo acted as Programme Reconstruction Manager for the Red Cross and the United Nations on the post-tsunami reconstruction programme in South East Asia.
Lorenzo has been involved in several Artelia Foundation assignments, for "Enfants du Mekong" in Cambodia.
Thanks to this background he joined the Board of the Artelia Foundation in 2014.
He has been a French Foreign Trade Advisor (CCEF) since 2016.