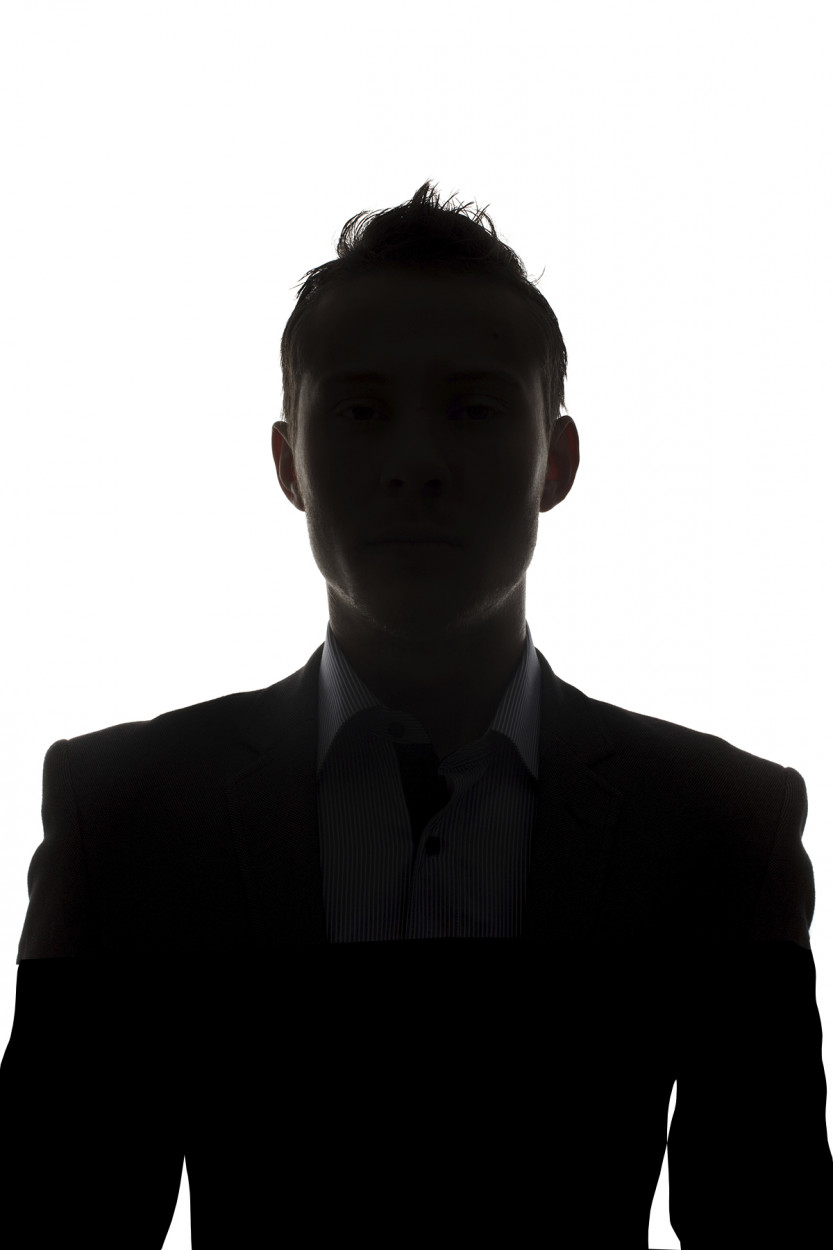 Roger Durand
Roger Durand holds an engineering degree from the École nationale de la statistique et de l'analyse de l'information in Strasbourg and a Master of Science from Stanford University (Ca., USA). He spent his entire career in the construction engineering field: public- and private-sector, industrial and commercial, in France and internationally.
He held a wide variety of positions relating to design studies and construction supervision, including managing technical departments and an operational branch, and ended his career as technical and innovation director.
After two years as a "VSNA" national service volunteer in Algeria, he began his career in 1978 as a design engineer and then a project manager in specialist (Trindel-Spie) and then general engineering companies (Dumez-Vinci), within technical teams designing and constructing industrial and commercial buildings in North Africa and the Middle East.
In 1991 he became head of a technical department at Sechaud & Bossyut (Sofresid Ingénierie then Ginger), and then created the department designing and supervising the construction of buildings and other major facilities in France and across Europe.
In 2000 he joined Coteba to develop specialist engineering activities within that company, which had hitherto focused on project management and would become one of the two pillars of the new Artelia Group in 2010.
He developed and organised new fields of expertise and lines of business, highlighting the values of mutual assistance, knowledge sharing and teamwork in services provided for the group's numerous clients.
Roger Durand joined the BoD of the Artelia Foundation in 2017.